OUR STRENGTHs = Your Advantage
SOLIDUS SOLUTIONS is the leading European sustainable fibre-based packaging provider for food & beverage, consumer goods and industrial applications. We are an integrated solution provider specialized in recyclable board and packaging solutions, offering a wide range of advantages.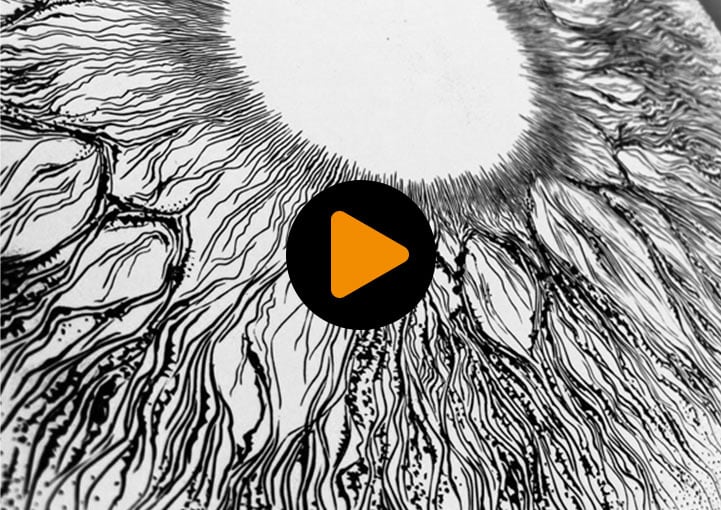 TOP QUALITY BRANDING
Our solid board stimulates top quality branding. The surface provides high quality printing opportunities for both offset and flexo printing, ensuring a unique product presentation.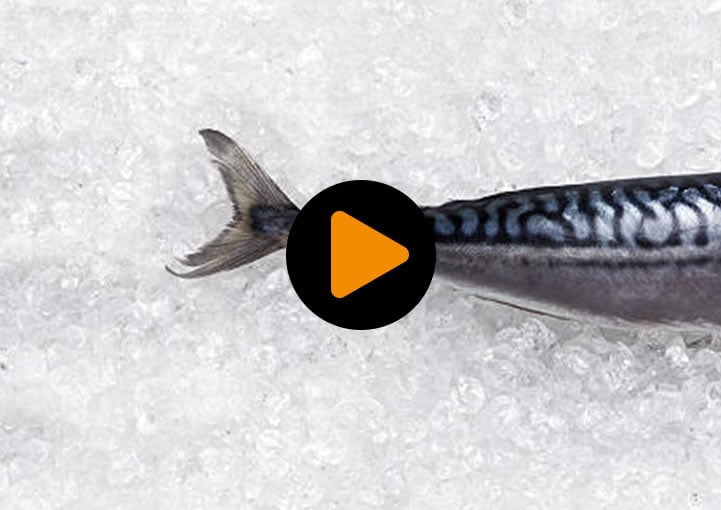 SAFE
Our solid board is suitable for direct food contact, thanks to our certified production process, enabling us to guarantee the quality and safety of your food.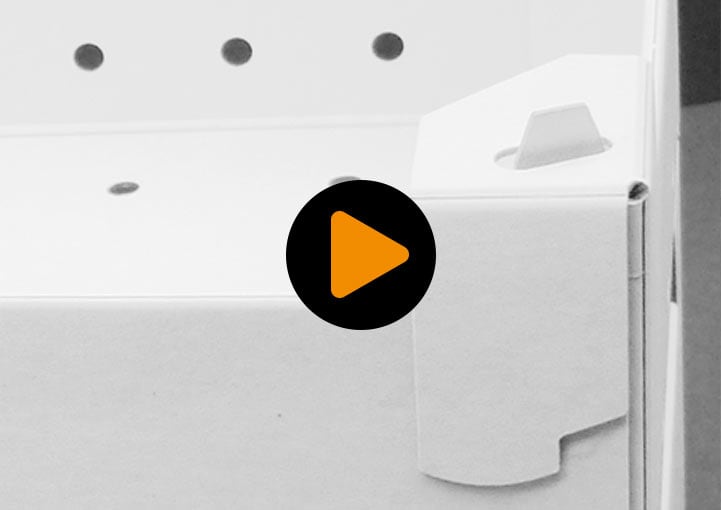 SOLID
Our solid board's multi-layered construction gives superior stiffness. Solid board retains its strength, shape and volume in humid and wet conditions.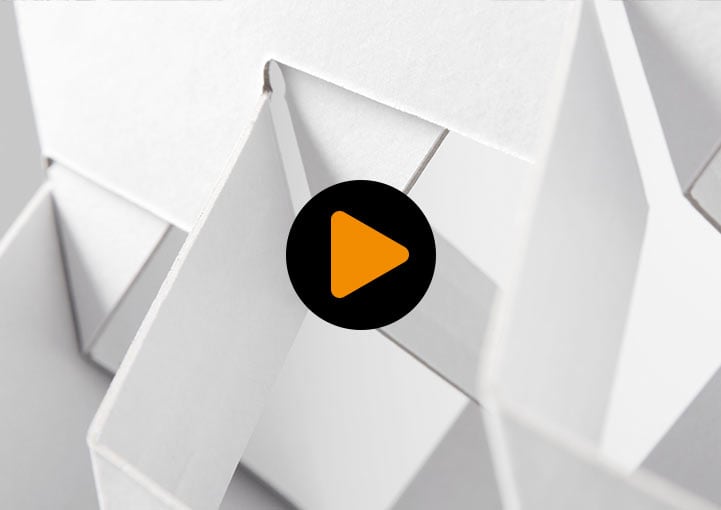 SMART
Our solid board packaging provides perfect storage, transport and product protection, guaranteeing puncture resistance and high stackability.
Discover Solidus Solutions
Get the latest insights into the sustainable board and packaging industry and find out how you can pack your products more effectively.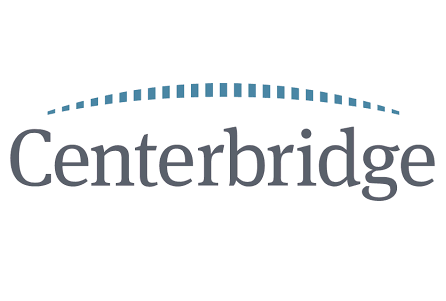 Centerbridge Partners, L.P. and Solidus Solutions are pleased to announce that funds advised by Centerbridge have successfully completed the acquisition of Solidus from AURELIUS Equity Opportunities SE & Co. KGaA on 5 September 2019.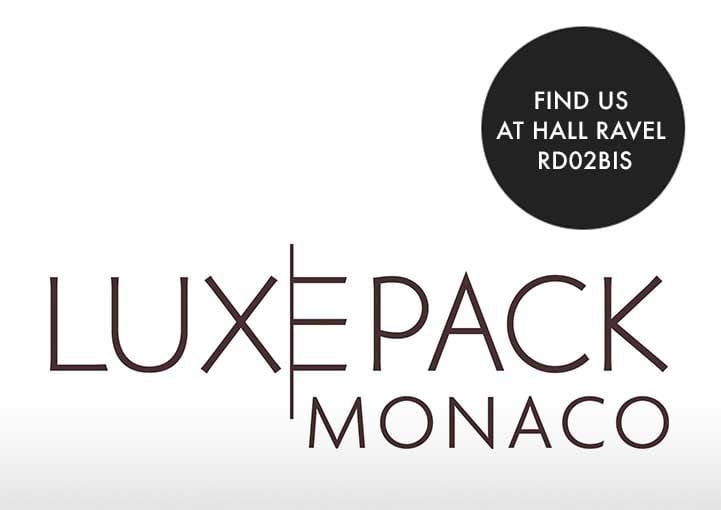 On 30 September, 1 and 2 October, SOLIDUS SOLUTIONS will be exhibiting at Luxepack in Monaco. At stand number RD02BIS in the RAVEL hall the SOLIDUS SOLUTIONS team will demonstrate its solid board and packaging products. Come and visit us to find out more about the inspiring solutions that our solid board offers. Our specialists are available to tell you all about the different possibilities for packaging development and production.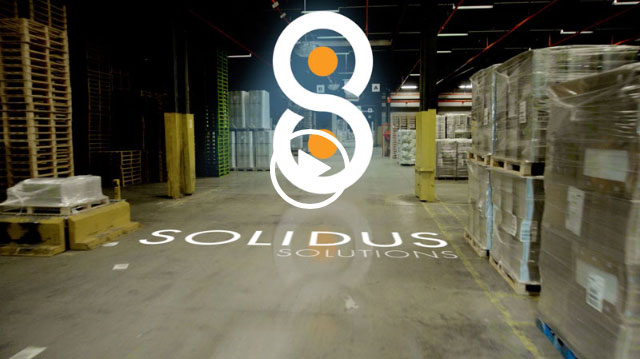 Discover the whole world of Solidus Solutions and watch our Corporate Video.
Our Luxline S
for high quality products
Discover outstanding results.
Sustainability and environmental responsibility
We find it a privilege to work with a natural and completely recyclable material. Recovered paper contains valuable fibres which can be reused up to seven times in the production of board. Solid board is a truly sustainable product. Also corporate social responsibility is an integrated and key element of our operational processes. In that approach most of our products are FSC certified.
What is your Application?
We have the right solution for almost every project.